What were you doing 6 years ago?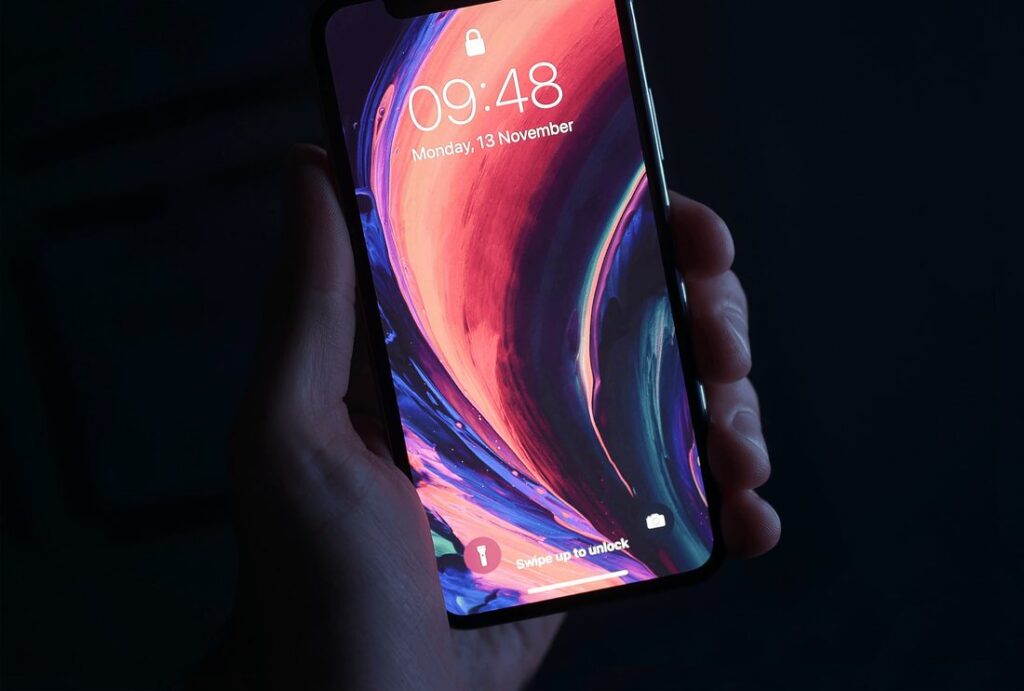 Every now and then my phone seems to randomly remind me of memories, throwing up pictures of what I was doing a 2, 3 or even 6 years ago. A family celebration, a gathering I attended or an event we were part of. They are great reminders but I often wish it could do the same in reverse and give me an indication of what was to come in life! Thankfully I know God will provide all I need no matter what happens, but isn't it interesting where we end up in life?
And today I find myself in the privileged position of being Director of East Norfolk Youth for Christ, a fantastic organization that has for years been a hope to young people in Great Yarmouth and beyond. But first, let me introduce myself. I'm Nick and I also oversee Norwich Youth for Christ. Hopefully this won't come as a surprise but just in case, let me provide a quick update.
In July, it became apparent for differing life reasons that the current trustees would all need to step down. With no other trustees to govern the centre, it was in danger of closing. After some urgent discussions over the summer period between East Norfolk and Norwich Youth for Christ, it was proposed that the trustees from Norwich act as the trustees for East Norfolk with myself providing some oversight and direction. This was subsequently agreed by members at an AGM on the 4th October. The trustees of East Norfolk Youth for Christ are now Margaret Smith (Chair), Don Gyton, Ruth Lynds, Susie Knights, Cedric Poole and Michael Mills. I have attached a separate welcome from our Chair, Margaret. We wish to publicly thank Nigel Parrot (former Chair), Jemma Sander Hays and Matt Woollard-Kingston for their service as trustees and especially over the last 18 months when navigating charity work has been extremely difficult.
To be clear, at this stage, we don't see this as a permanent solution. The charities will remain separate with our role to recruit and equip a new set of trustees for East Norfolk. Equally we expect this to take some time and have put a 2-year time allocation to this work. While this was not on my radar before July, I am excited to be involved and look forward to supporting the centre and Amilcar in his direct work with young people.
Already I am encouraged by Amilcar's plans and ideas as well as his engagement with young people. Amilcar is visiting Great Yarmouth Charter Academy every day at lunch times to be available to students to talk to about anything. He is supporting the school with some after school football sessions, running the 'Theos' bible studies again and will be reopening the after school café in the coming weeks. When you add this all together, Amilcar is engaging with around 50 young people every week! That's incredible for just one worker so soon after lockdown!
It also raises the need for some serious prayer cover. In the coming weeks we will be organising some online and physical prayer meetings to support Amilcar and the young people. We would love it for anyone to join us. I'll be back in touch with dates as soon as possible.
I'm aware that some voiced concerns at the AGM about communication and so we will be trying to address this, increasing our updates and aiming for around one a month. We don't want to clutter anyone's inboxes but we also want to make sure you are well informed. If you have any direct concerns, please do get in touch and let me know. As always, you can unsubscribe at any time.
Finally, we are keen to raise the profile of the centre and increase our support base. We know that churches are only just beginning to meet again but we would be more than happy to visit, lead services, speak, preach or just share some encouraging stories about our work. If your church would prefer, we can easily supply digital content such as a video message. Or if you have any other suggestions, I would love to hear them!
Thank you so much for standing with us. We really couldn't do this without you! May God supply every need of yours according to his riches in glory in Christ Jesus! (Philippians 4:19)
In Christ,
Nick
Nick Blanch, Director
p.s. Stay up to date with all the latest news by clicking here!