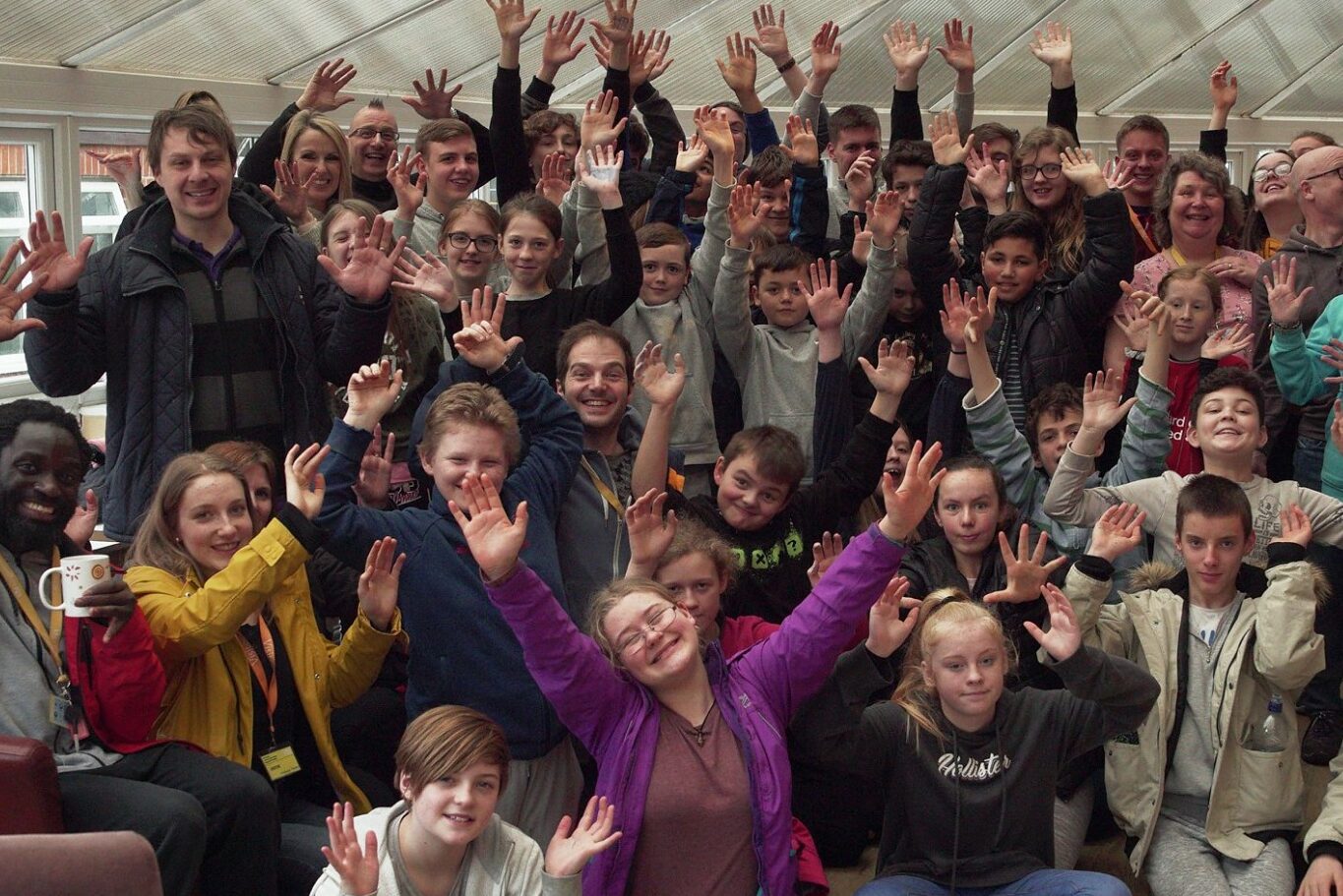 Are you passionate about God and young people?
Are you enthusiastic about evangelism and discipleship?
Could you create brilliant relationships with schools, churches and other organisations?
East Norfolk Youth for Christ are a small but exciting organisation who are passionate about reaching out with the good news of Jesus to young people in Great Yarmouth and the wider borough of East Norfolk. We have a long history in the area and recently we have seen many young people come to faith or are actively exploring faith matters. We are looking for someone who is passionate about sharing their Christian faith and is brilliant at building relationships both with young people but also with churches and their congregations. The successful candidate will therefore drive the youth outreach and evangelism in schools and in the community whilst helping to grow the organisation.
We have a strong presence at the high school, visiting 3 lunchtimes a week. We offer a successful weekly youth café, bible studies and a music group. We link young people to churches, assisting youth discipleship where applicable. We work in partnership with other Youth for Christ centres, including delivery of annual camps. We also have some exciting opportunities to work with new church partnerships in the Martham area. We need someone to build on this work whilst bringing their own unique blend of passions and talents in creating new expressions of youth ministry.
You will be able to work on your own as well as being able to equip and encourage the team of volunteers from the local churches, recruiting others where gaps or opportunities present themselves. Building supportive networks across the churches in the area, you will help establish greater levels of funding for our work.
You will need to be innovative, creative with ideas and a good communicator, able to work with large groups and individual young people. Experience of youthwork is essential and experience of schools' work would be advantageous.
As an employee of East Norfolk Youth for Christ, you will benefit from a supportive Youth for Christ environment, ongoing training and experienced youthwork management.
There is a genuine occupational requirement that the postholder is a Christian. An enhanced DBS check will be required for the successful applicant. A commitment to our Statement of Faith and our Code of Conduct will be required.
For a job description click here
For our statement of faith, click here
For our Code of Conduct, click here
For an application form click here
For an informal chat please call Nick Blanch on 07747471218
Hours per week: 24 per week for one year initial contract. Hours could increase if further funding secured.
£9.88 per hour (£20,543.22 per annum pro rata).
Closing date: 31st July 2022.